Your personal wall mural
Upload your image to see the best way it can be adapted to your wall.
How much will my mural cost?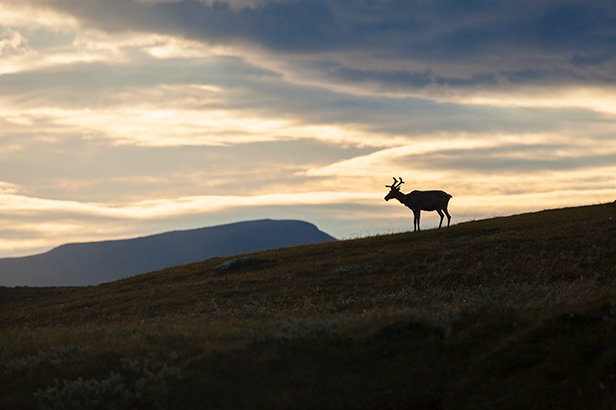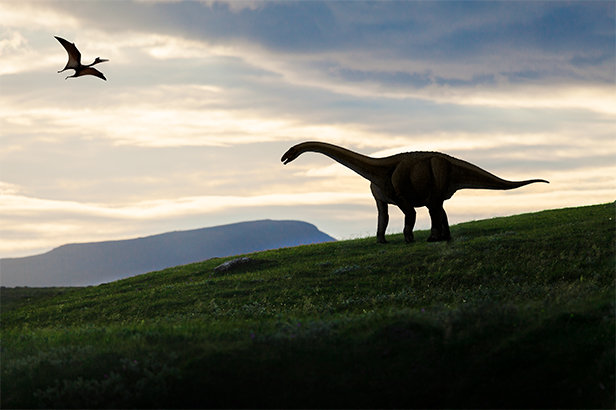 We can edit your image
Would you like to switch colors, add objects or change the dimensions of your image? Our expert photo editors can adapt your image in a variety of ways. Just tell us what you want and we'll get back to you in 1–3 business days with a price and tell you what changes we can make. Get your free, no obligation quote today.
Choose one of our products or upload your own image to submit an inquiry.
Examples of changes

Black and white

Change color

Vintage

Restore

Color splash

Remove objects
FAQ
What range of measurements can I choose from when ordering wallpaper from my own image?
Our wall murals are tailor-made to your specific measurements so they can fit walls and spaces of all sizes and formats.
What should be the size and format of my image?
When uploading your image, we recommend that the image have at least 10 pixels per half inch of the print. If you are unsure about the resolution of the image, then we can help you check it before placing your order. Upload your image, scroll down and click "Edit image" for free assistance. You can upload images up to 1 GB in size. Send larger images to Customer Service using a file transfer service photowall.wetransfer.com. We accept all image file formats.
Can I order proofs?
You can order up to three proofs free of charge. Email Customer Service with your image, desired material and address.
What is margin of error for assembly?
Ceilings and walls are not always straight, so we recommend ordering your mural with a margin of error of 6-10 cm in both height and width. You won't be able to buy a roll or strips separately because the murals are custom-printed to your measurements. This means that the entire wall mural order must be placed on the same purchase to ensure that the pattern will fit and the colors will match.
Can you help me with my image and how long will it take until I receive a reply?
If you need help checking the resolution or making changes to your image, scroll down and click "Edit image" after you have uploaded your image. We will respond in 1–3 business days.
What are my delivery and payment options?