Your personal wall mural
Upload your image to see the best way it can be adapted to your wall.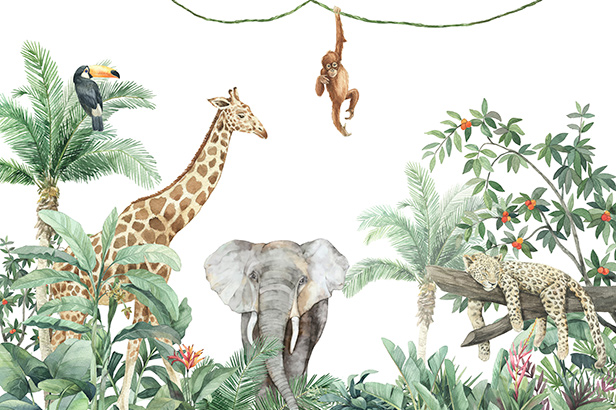 We can edit your image
Do you want to change colours, add items, or change the proportions? Our skilled graphic artists can customise the image in many different ways.
Choose one of our products or upload your own image to submit an enquiry.
Examples of changes

Black and white

Change colour

Vintage

Restore

Colour splash

Remove objects